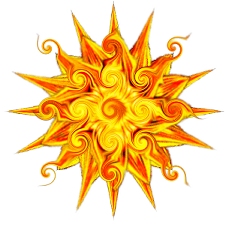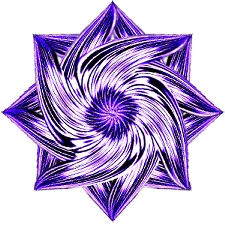 Back to Neu Flower Tutorial
Copyright © January 23, 2003 Sandy's Place Neu Flower Tutorial All Rights Reserved.
Do not add this tutorial to any collection, or copy and pass this tutorial around in groups. Groups may use this tutorial for group lessons by providing a text link only. Do not copy and store this tutorial on your own server. Any questions, E-mail me.